Shopping Cart
Your Cart is Empty
There was an error with PayPal
Click here to try again
Thank you for your business!
You should be receiving an order confirmation from Paypal shortly.
Exit Shopping Cart
Simone's Airbrush Tanning
be tanned in minutes with no streaks, no odor, no orange tint
ok, I know this post does not have anything to do with Spray Tanning but I figured, it would not hurt if you know a little bit more about me and my personality.
Some of you may know that I am a real dog and cat lover.  I don't have any children so to me my dog and cats are my children.  I have one beautiful American Eskimo dog and 3 cats. 
Today I am introducing my dog "Kimba" to you.  I got him 4 years ago, after I had to put my 16 year old dog to sleep because he had so many health problems.  It was very hard to let go of him and since I missed him, I decided to get a new dog.  I decided to get the same kind of breed - an American Esimo dog.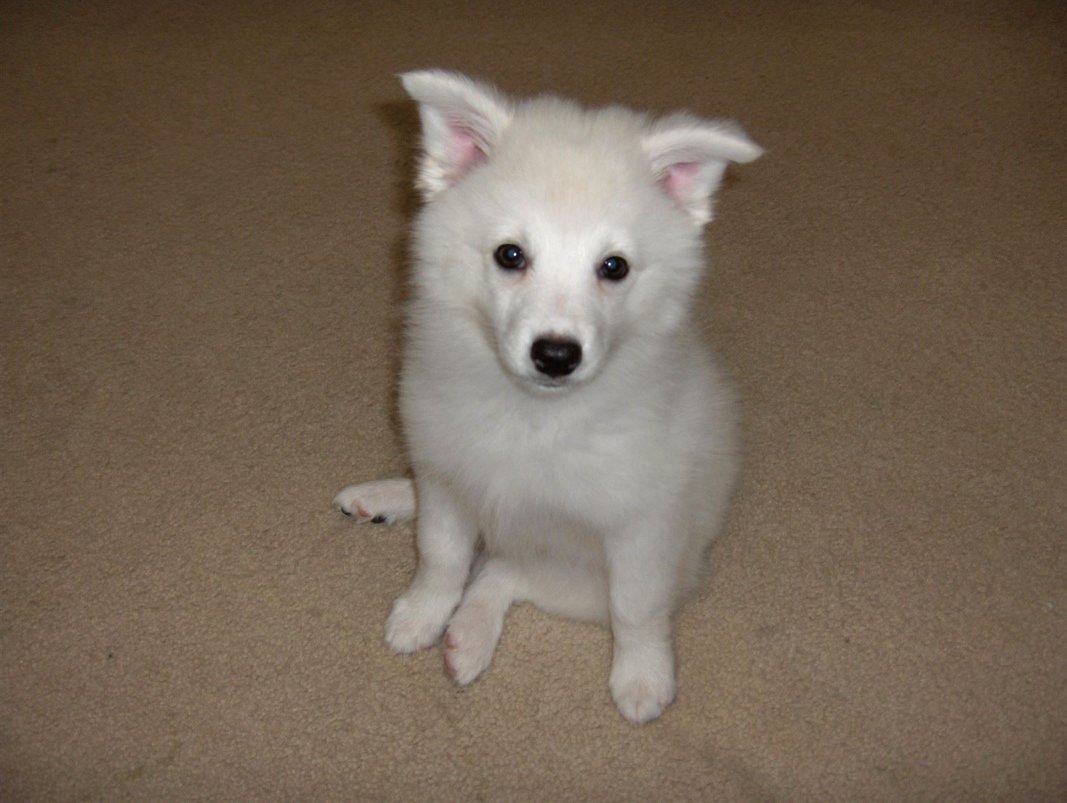 Kimba was born on July 5th and I got him when he was only 7 weeks old.  The first few days when I had him was very difficult because he was always crying for his mother.  Then my vet recommended to get a crate and everything after that got better. 
Luckily I was working from home at that time and was able to spend a lot of time with him and training him.
Below you can see Kimba as he is today.  He is a really loving dog, well trained, loves to play and his favorite bones are from Trader Joe's for $5.00.  Whenever he get's his Trader Joe bone he will chew on it for one hour and you can't disturb him for anything.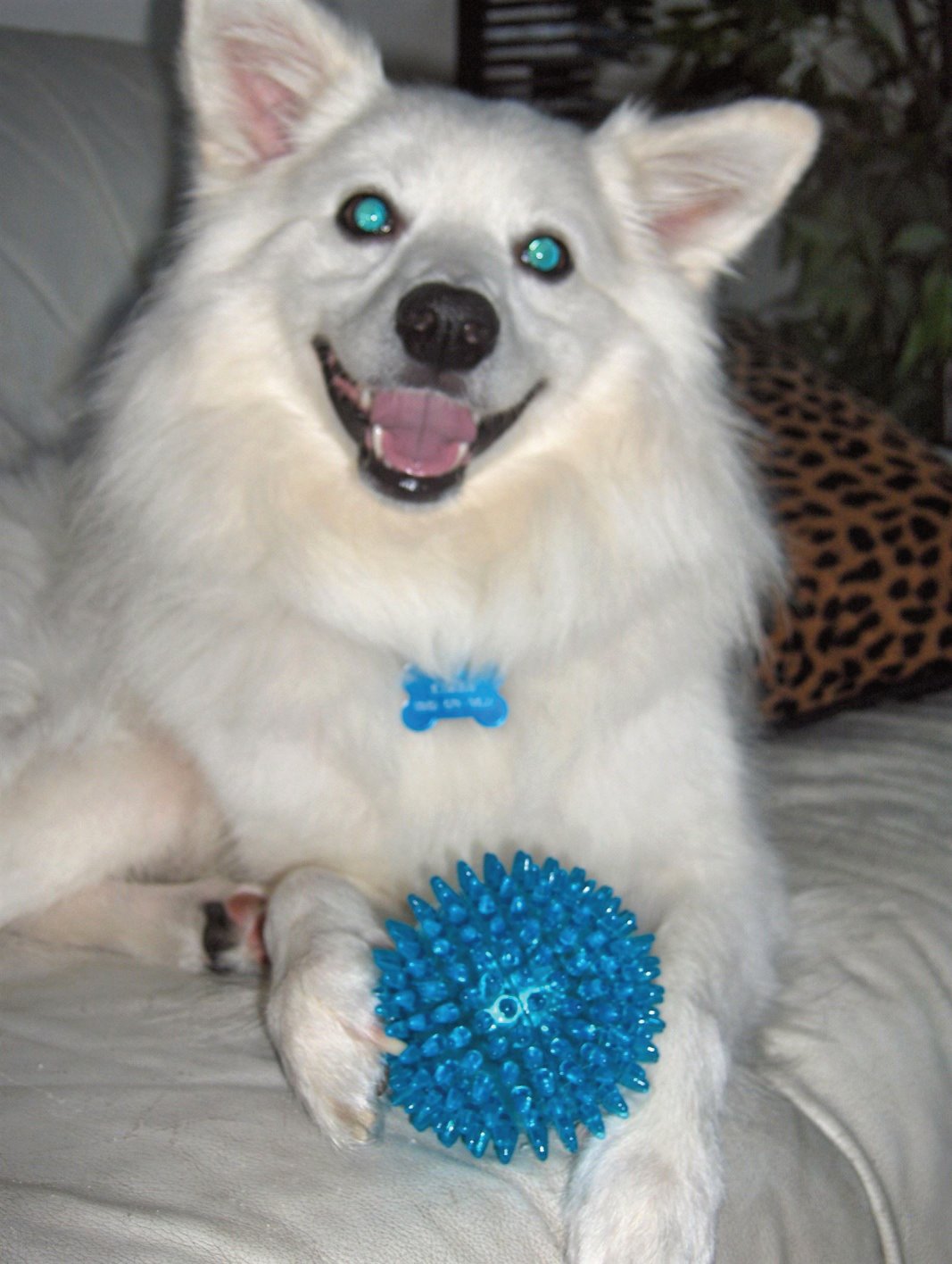 He also loves to perform many tricks in exchange for some treats.  After he had gotten all his shots, I took him right away to a training school so he would become a good dog and I would become and good mother to him.  I learned all of that from the dog training school at Petsmart. 
Now, he will shake your hand, do "High 5's" and "High 10's" on command, in addition to kissing you, rolling over, come, stay, sit and all of that for treats.
I am planning to make a quick video of him soon where he shows off all the tricks that he knows. 
At the below video you can see Kimba cuddling with one of my cats when they were only 6 month old.  It has already received over 30,000 views and is currently a featured video on Youtube.  I hope you enjoyed meeting my dog and I will write another post soon about my cats.
/